The Daily Motivation
The stories you tell yourself on a daily basis determines the person you will become.The good, the bad, the negative, the positive, the uplifting, the draining – they're all part of the equation. But YOU are the author of your life story – so, what story are you writing? Top Podcaster & Best-selling Author Lewis Howes brings you the The Daily Motivation Show, where you'll hear from industry-leading experts, you'll learn proven principles, and you'll discover life-changing ideas that will help you get motivated and STAY motivated.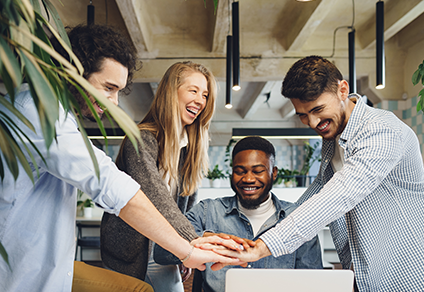 Your Title
This is the description area. You can write an introduction or add anything you want to tell your audience. This can help potential listeners better understand and become interested in your podcast. Think about what will motivate them to hit the play button. What is your podcast about? What makes it unique? This is your chance to introduce your podcast and grab their attention.